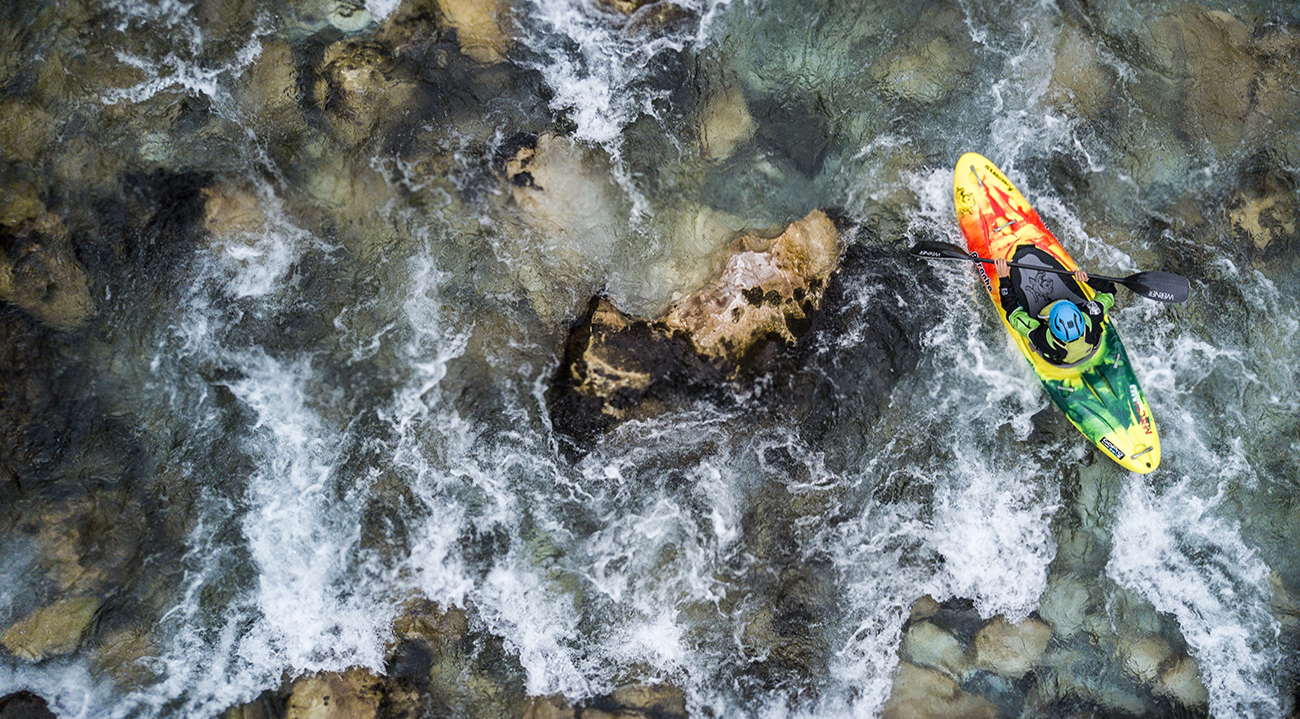 Kayak fest September 2023
Kayak fest Tara is the first international festival of white water kayak in Montenegro and its region. During four days of festival, nature and white water enthusiasts will be able to enjoy in the kayak competition, kayak training, music program and the beauty of rivers and other natural gems of Montenegro. The aim of this festival is to promote white water kayaking, but also the natural beauty of Montenegro.
The unique geographical position of Montenegro makes it a home of many pristine canyons and wild rivers. Our rivers are among the most beautiful ones in Europe because of their purity and incredible mixture of turquoise with emerald color in the deeper sources. The impressive landscapes, magnificent canyons, crystal clear water with wild rapids and whirlpools will make paddling a memorable experience for every kayaker. Montenegro has over 15 sections for paddling in classes 1-5, which makes it a unique paradise for kayakers worldwide.
Kayak Fest Tara 2023 will be held at one of the most beautiful sites on the entire course of the river Tara – camp Grab. Grab is located on the bank of the river Tara, 9 km from Scepan Polje, in the heart of oak and beech forest. On the lower level next to the river there are hosting facilities, bar, restaurant and terrace overlooking the river. On the upper level there are accommodation units (rooms with private bathroom), bungalows, tents. All units offer views of the surrounding mountains.
The whole event will be constantly followed by the music from the DJ stage.
You don't have to be a paddler to attend Kayak Fest! All of you that are interested are more than welcome and can participate in various activities at the camp, attend a party or just spectate.